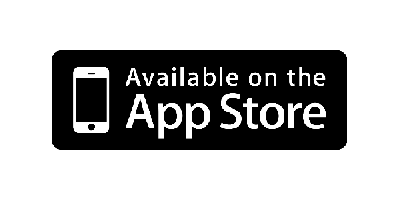 &nbsp
Latest Release is 1.1 - March 31, 2011.
With Snappix you can take multiple pictures in the same frame, and quickly send them via email to friends or send to Twitter/img.ly or facebook directly without leaving the App.
Shared images can have location data and a description attached.
Snappix allows you to quickly take four shots from the camera in quick succession, and put them in the same frame.
Ideal for parties and social occasions.
Also great for scenery snapshots.
Picture frame can be either 2 x 2 as in a passport photograph, or in a 1 x 4 strip as in a photo booth strip of pictures.
Simply tap each of the four frames when the image you want in that position is in view. When the last of the four images is taken Snappix will combine all the frames into one picture.
Double tapping an individual image will cancel the freeze on it and continue live capture again. Handy for retaking blurred images without redoing all 4 shots.
Can be set to take all frames the same also.
An album view allows you to select and view photos so you can later retrieve them and email them, save to the Photos App, and send directly to Twitter/img.ly or your facebook account without leaving the App.
New Features in Snappix 1.1 include:
Faster capture of image

Sending images to img.ly via Twitter

Different display and selection of thumbnails

Location tagging of images and display on map in without leaving app

Adding description of picture

Now using JPEG as image type, not PNG. Existing PNG images will be converted

Fixed bug where blank images showed on early 3G iPhones

Fixed bug where some images were too large to send to Facebook - now a suitable size